THE GABI TOUR
GEORGIAN ADVENTURE
presents
---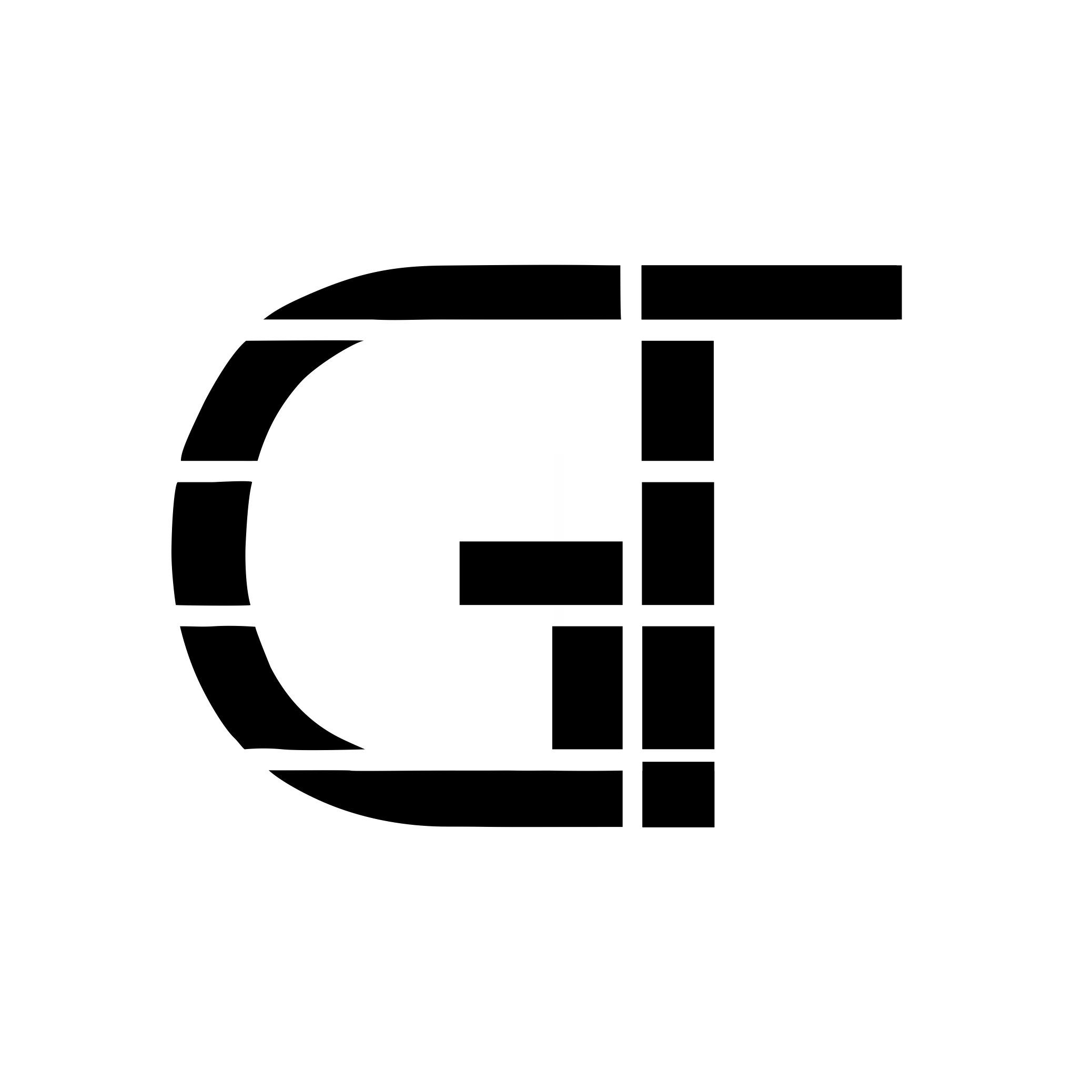 DAY1. Arrival in Yerevan, meeting, transfer and overnight in hotel YEREVAN.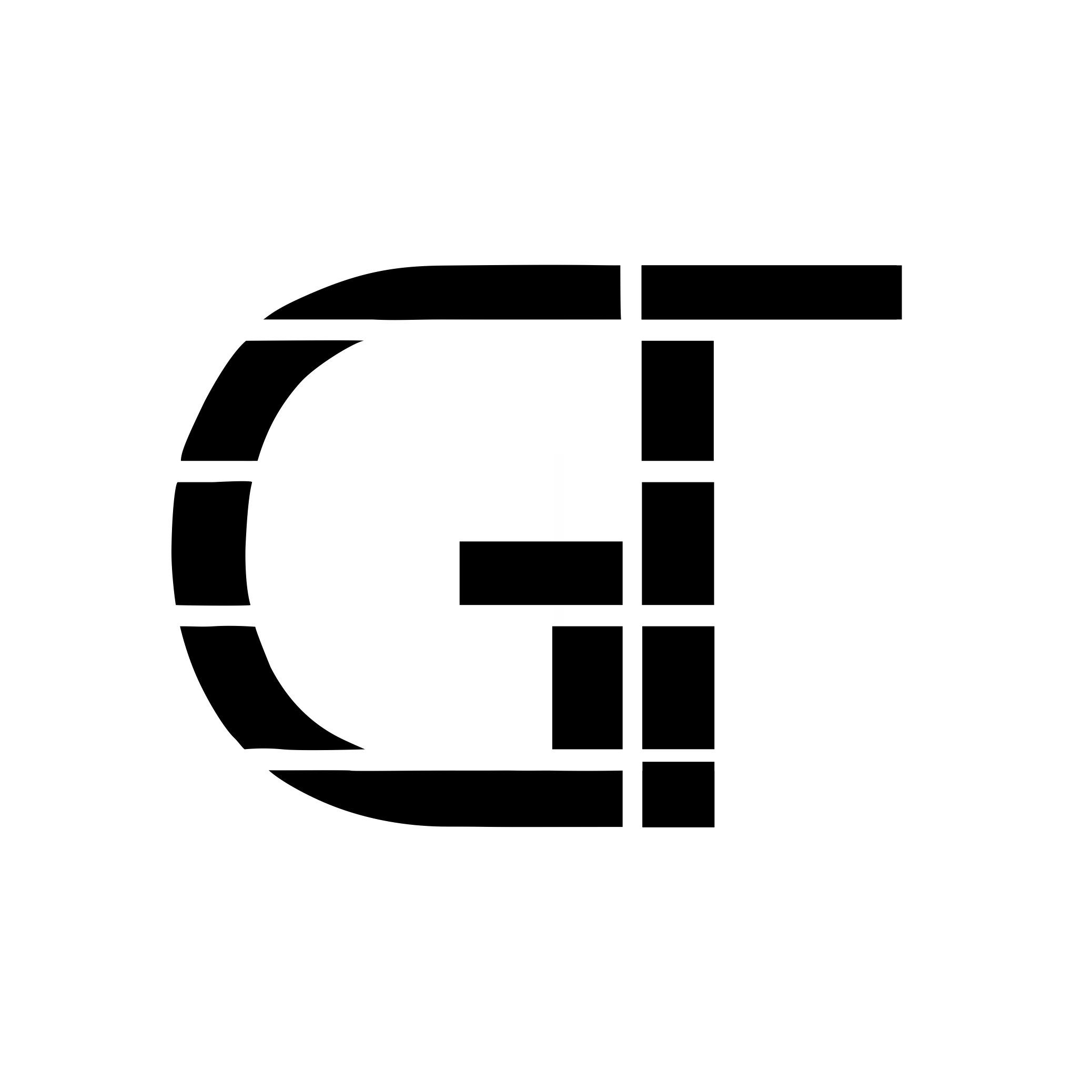 DAY2. Yerevan – Garni temple – mon. Geghard – Rock symphony – Yerevan. Folklore dinner and overnight in hotel Yerevan.
---
Garni is only pagan temple in Armenia,which is only Hellenistic structure temple to have survived in the Caucasus region after exploring temple changing car to 4WD vehicles to go down to Azat gorge, to see natural monument Rock symphony,visiting medieval Geghart monastery, caved inside big peace of rock, In the middle of gorgeous mountains. Dinner is going to be in Armenian restaurant with folklore show: Armenian national songs and dances. Overnight in hotel in Yerevan.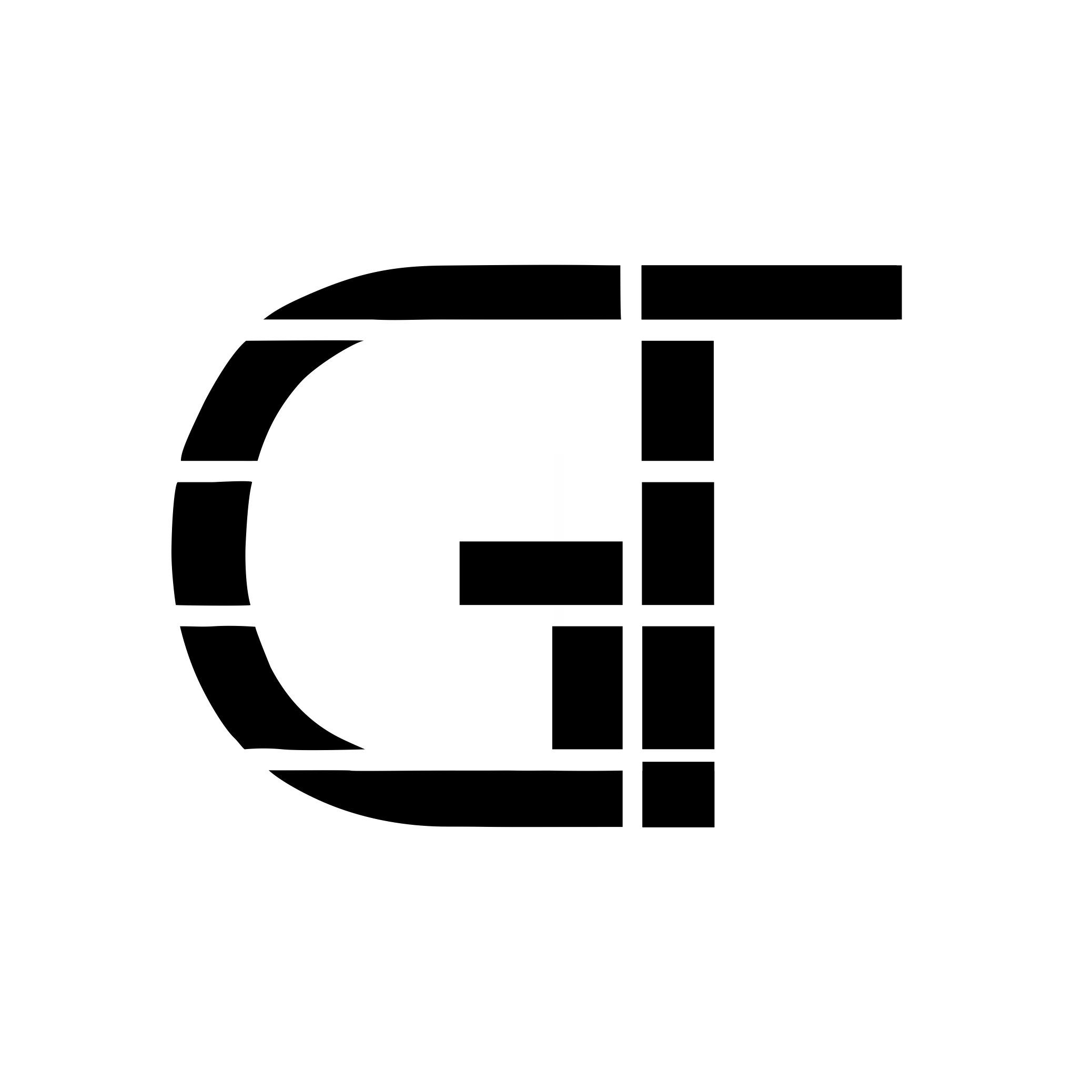 DAY3. Yerevan - mon. Khor Virap - Areni vine factory - Birds cave – mon. Noravanq - Jermuk. Dinner and overnight in hotel Jermuk.
---
After breakfast heding to medieval monastery Khor Virap, where we will have obvious view on holly mount Ararat, after we are going to move from Ararat valley to Armenian highland, our first stop on highland will be Vayots dzor region , village Areni which is famous with winemaking, there we are going to taste different Armenian wins and we will have chance to walk inside prehistorical wine factory(about 6000 years old) which we are calling Birds' cave. Continuing the road we will rich to medieval monastery complex Noravank (13th century), arounded with rocks and mountains . After Noravank heading to Jermuk where will be our overnight and dinner. Jermuk is famous with his mineral waters , there is special mineral water gallery where we can try natural hot mineral waters.
Length: 193km/3Hr 20Min only driving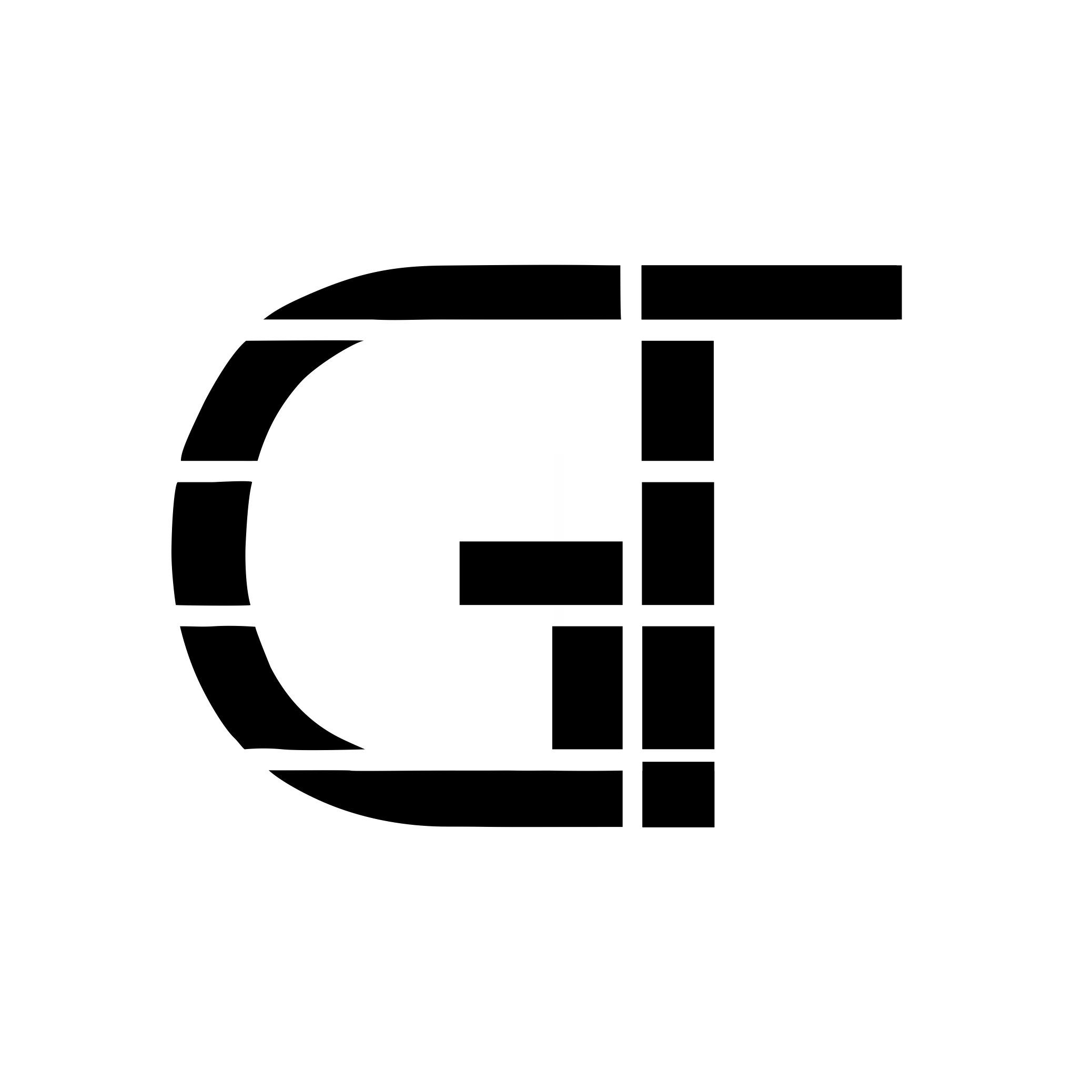 DAY4. Jermuk - Karahundj observatory – mon.Tatev – (cable car ) – city Goris. Dinner and overnight in hotel city Goris.
---
After breakfast in Jermuk heading to Syunik region. Our first stop in Syunik is the gates of region which we are calling Zanger (The Bells). Continuing to prehistorical observatory Karahunj, after exploring observatory heading to medieval monastery Tatev (9th century), arounded with amazing nature, in tatev you can check out the world longest and highest rope way Wings of Tatev (length-5700metrs hight-320).overnight and dinner in town Goris.
Length: 150km/3hr only driving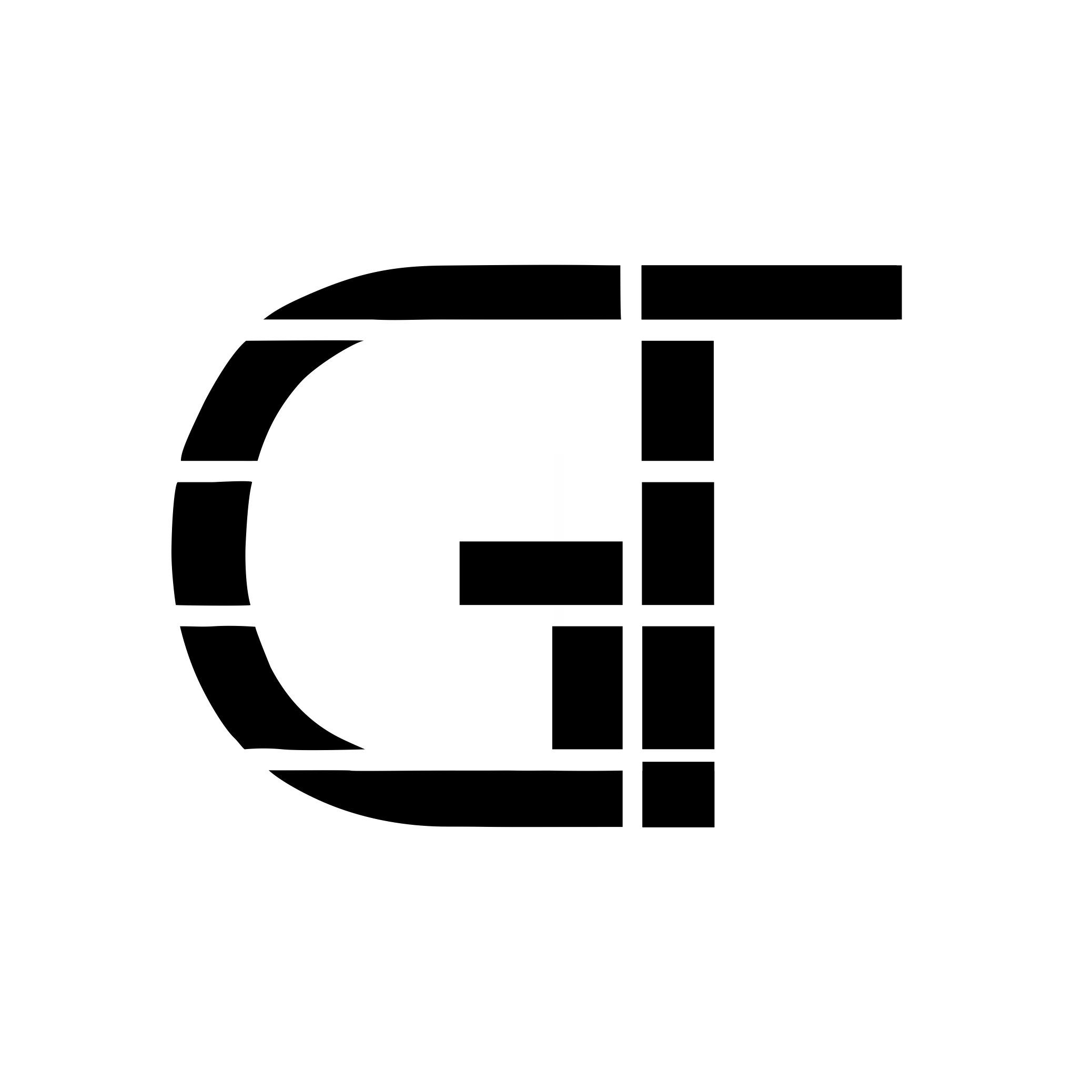 DAY5. city Goris – Khndzores - Surb Khach – vil.Tanahat - res.Hermon. Dinner and overnight in hotel res. Hermon.
---
After breakfast in Hotel in Goris visiting prehistorical cave village Khndzoresk via crossing swinging bridge, after walking true village streets heading back to Vayots dzor region to explore Surb Khach (Holly Cross) monastery and Tanahat monastery(up to guests ).Continue true Egheghis gorge wich is amazing with it`s nature and mountains Dinner and overnight in village Hermon in lucy-tour hotel resort.
Length: 154km/3hr only driving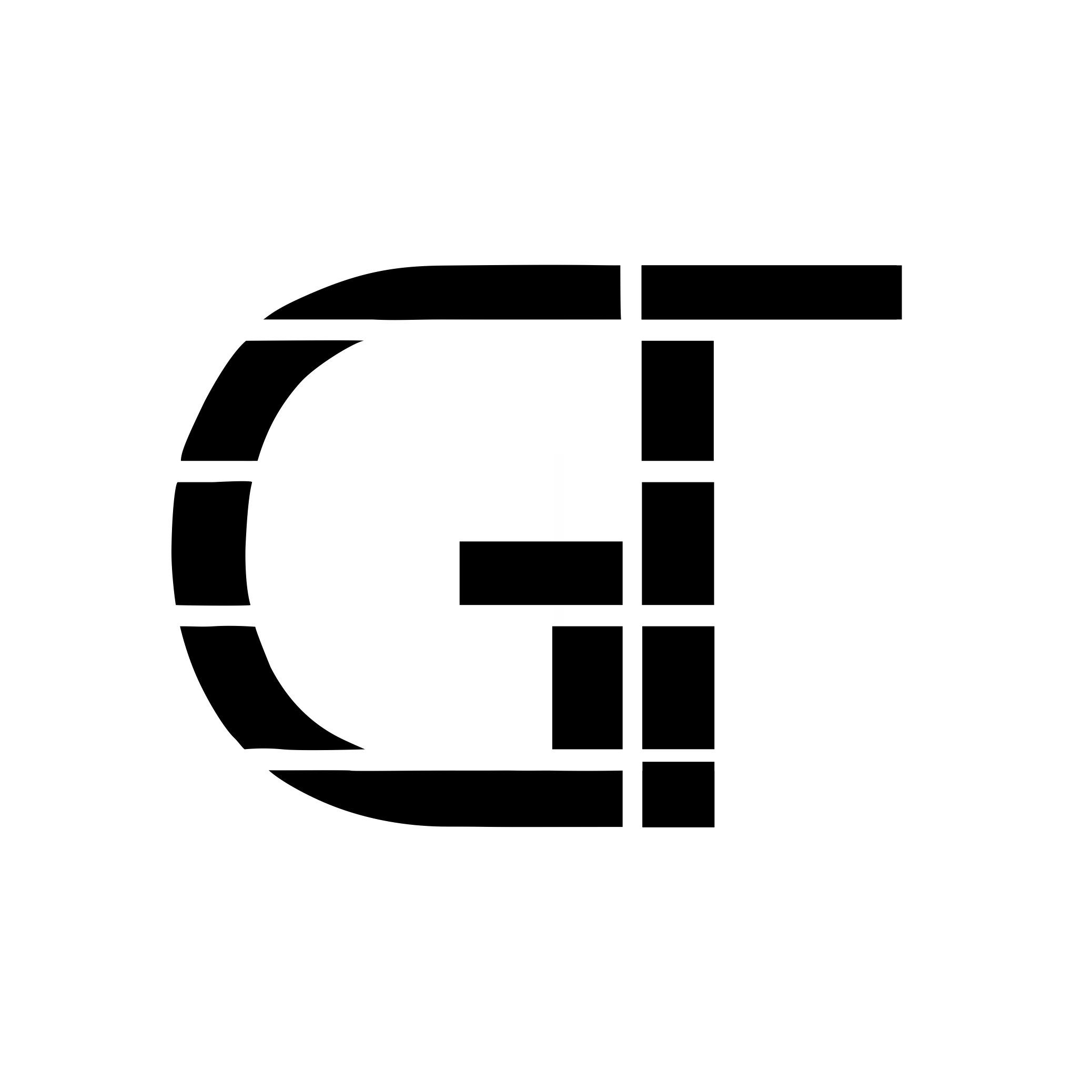 DAY 6. res.Hermon - Tsakhats Kar- mon.Shatin - Arates – Arpa_Sevan tunnel - res.Hermon. Dinner and overnight in hotel res. Hermon.
---
After breakfast, visiting observing point for Bezoar Goats, to see them in wild nature. Contenueing to visiting Arpa-Sevan tunnel (48km). it was built for keeping the level of water in Sevan lake. Back to Lucy tour hotel resort to have a rest. Dinner and overnight in Hermon ,Lucy tour Hotel Resort.
Length: 50km/2hr only driving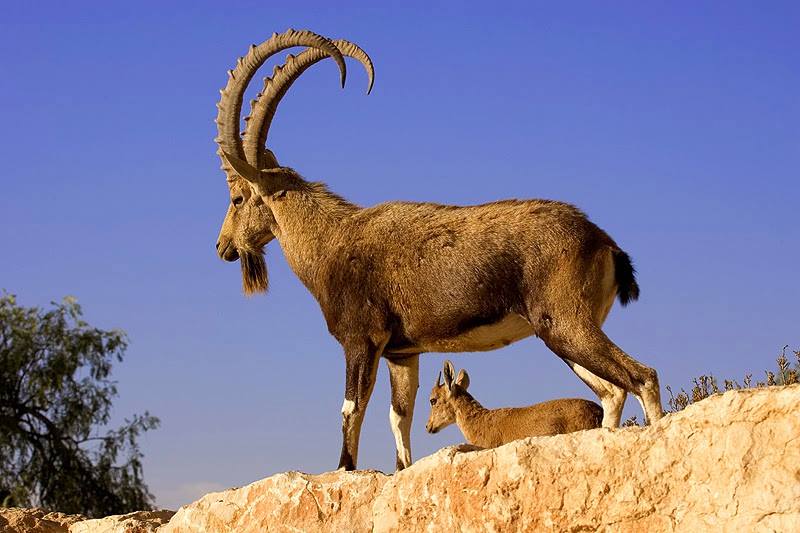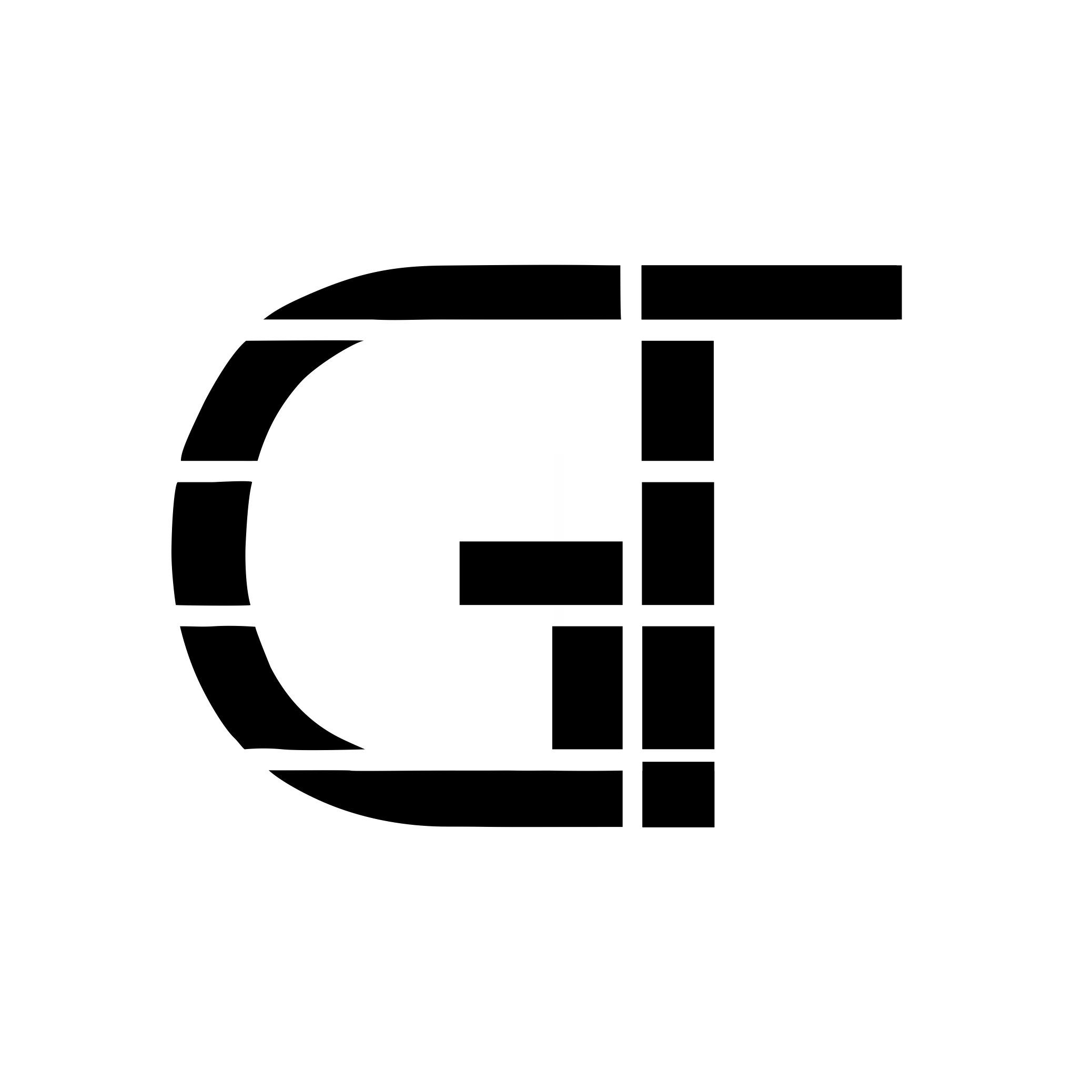 DAY 7. res. Hermon - pass SElim / Karavansary – sem. Noratus – Sevanavank – res.Dilijan. Dinner and overnight in hotel res. Dilijan.
---
After breakfast driving to Karvansary (13th century ), continuing to Sevan lake, one of biggest and highest lakes in the world, visiting Noratus Khachqar (cross stone) valley where we can see many kahchqars with incredible carvings. Heading to Sevanavank monastery (9th century),which is on the Sevan peninsula (earlier island) , continuing to Dilijan one of green towns in Armenia! Dinner overnight in Dillijan.
Length: 170/3hr only driving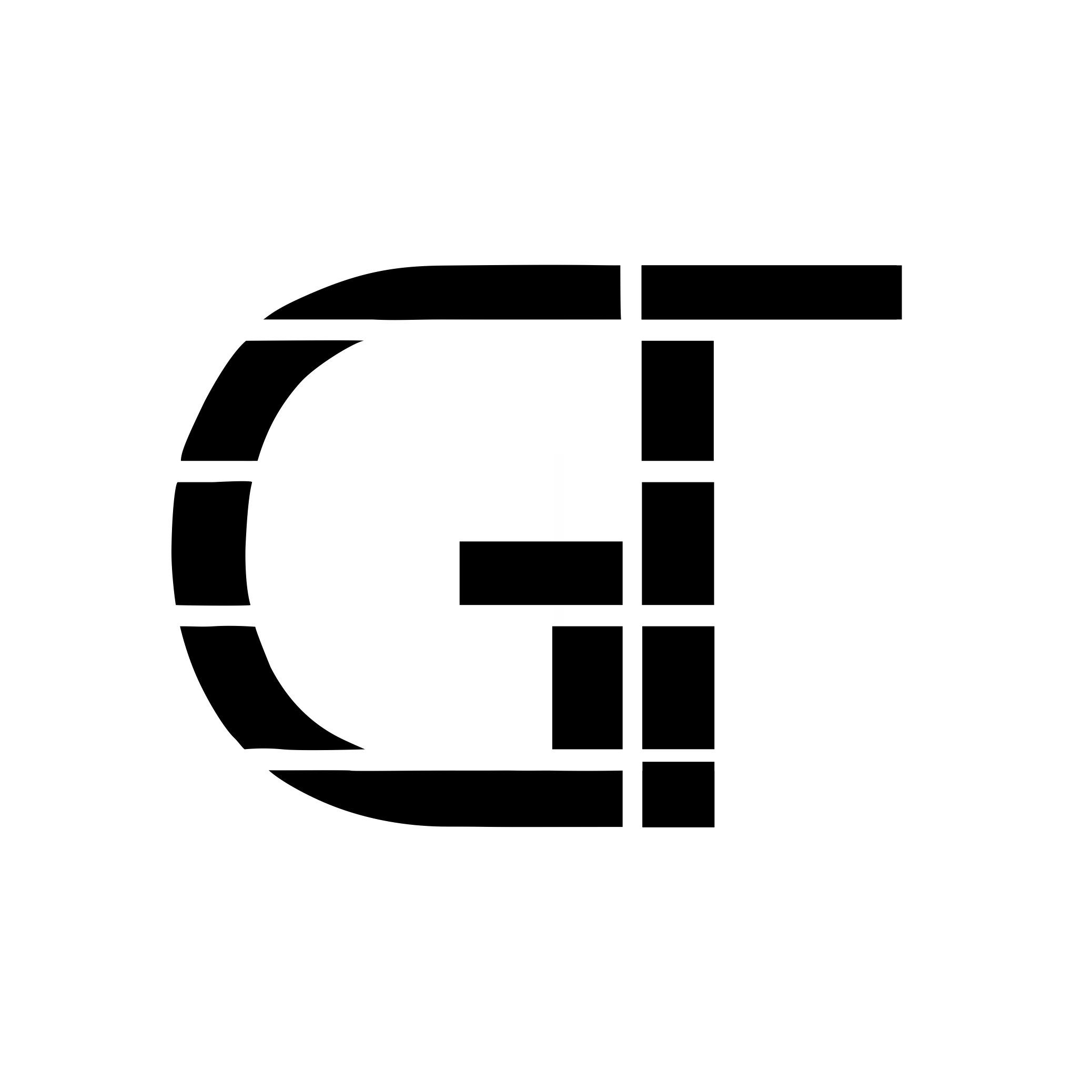 DAY 8.res. Dillijan - Haghartsin - city. Ijevan - Sanahin - Haghpat. Dinner and overnight in hotel Hagpat.
---
Breakfast in Dillijan, continuing to North of Armenia to see Haghartsin monastery, visiting Sanahin haghpat monastery , overnight and dinner in Haghpat.
Length: 170km / 3.30hr only driving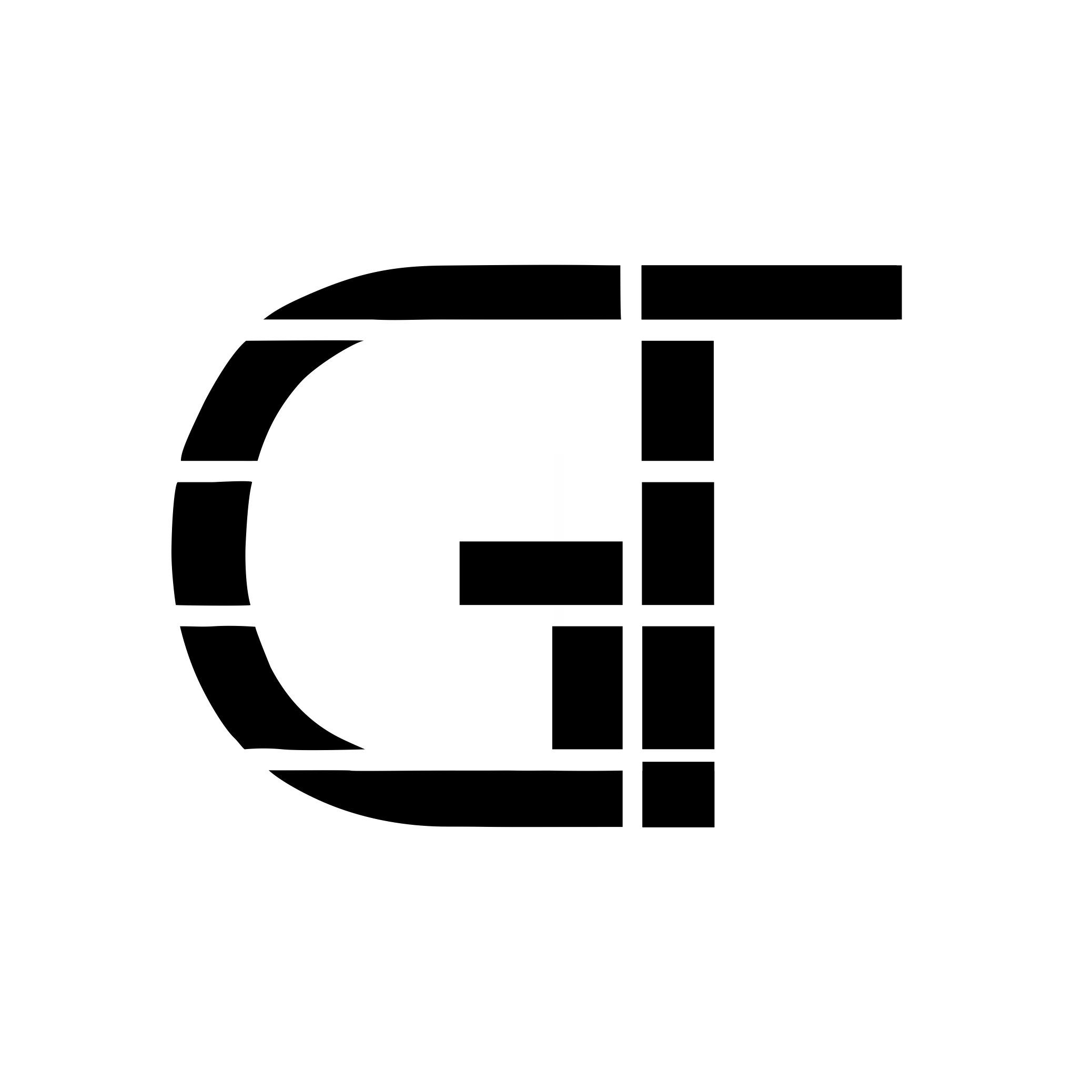 DAY 9. Haghpat – Alaverdi – Stepanavan – Vanadzor – Spitak - Gyumri. Dinner and overnight in hotel Gyumri.
---
After breakfast heading to Lori berd (Fortress of Lori 11-12 century), continuing to Gyumri true gorgeous roads and towns, dinner and overnight in Gyumri.
Length: 140km/ 3.2hr only driving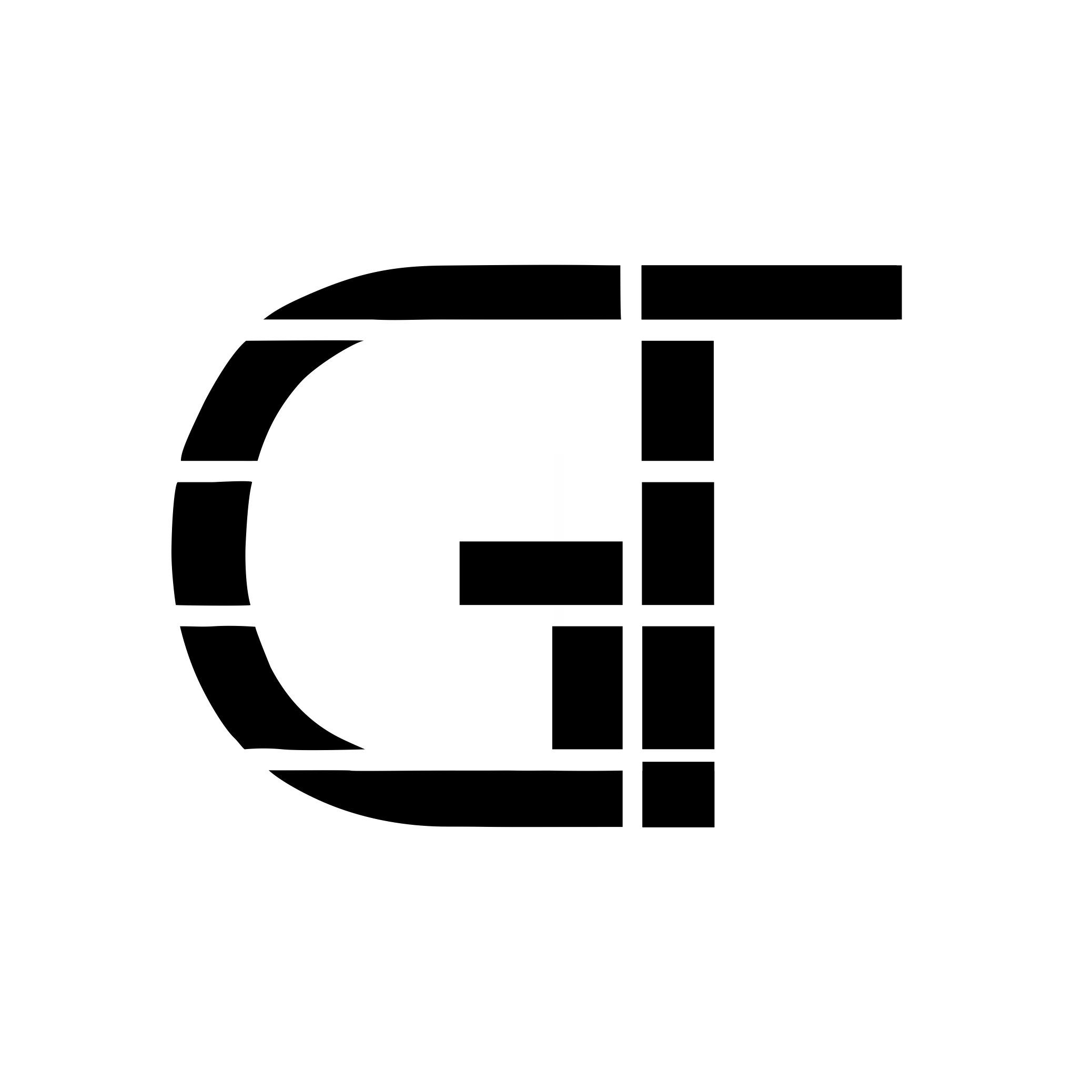 DAY 10. Gyumri – Harichavanq - Aruch karavansary - Ararat vine factory-Ejmiatsin - Yerevan. Folklore dinner and overnight in hotel Yerevan.
---
After breakfast heading to Harichavank (13th century monastery) , visiting medieval karavansary in Aruch, tour in Armenia wine factory with tasting of wine, continuing to spiritual centre of Armenian Apostolic church Ejmiatsin, overnight and dinner in Eerevan.
Length:165km/3.2 hr only driving .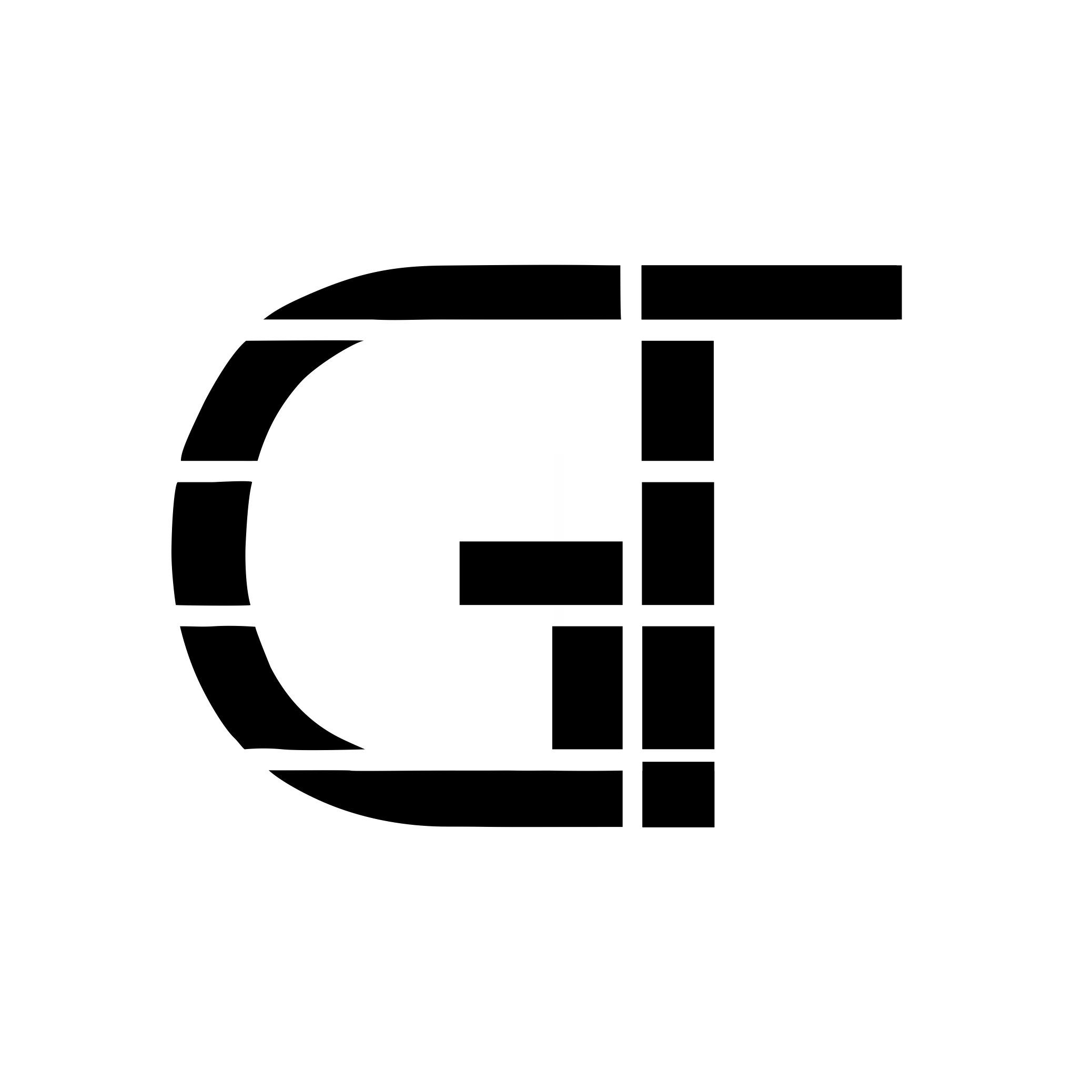 DAY 11. city tour Yerevan - day in city. Departure.
---
Visiting the most popular places of Yerevan, such as Victory Park with the biggest statue in Armenia (called Mother Armenia), then walking to Cascade, which represents a huge stairway linking the downtown part of Yerevan with the Monument of Mother Armenia. On the top of Cascade we will enjoy the nice view of Yerevan. Walking down the stairway to the Opera house, then visiting the Armenian Genocide Museum and the Memorial Complex. Further going to the Yerevan Noy Brandy factory, after which having a walk in the main square of Yerevan, called the Republic Square. After we will drive to Airport for Departuring.
GEORGIAN ADVENTURE 2018.